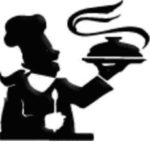 Friday Night Dinner
Dinner is served at 6 PM and is typically between $6-$9 depending on menu. You may either call (970) 325-4510 or email ourayelks492@gmail.com to confirm dinner for a specific Friday Night. This is open to  Members and Their Guests
THIS FALL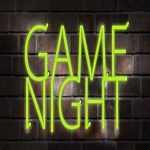 RETURNING IN JANUARY
Game Night
All different types of games are available, chips & dips will be available.
Open to members and their guests .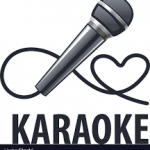 Second Friday on each of month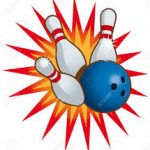 Elks Member Bowling
Bowling is scheduled to begin the week of January 14th, and we will plan to bowl 4 nights a week (Mondays, Tuesdays, Wednesdays and Fridays) if we have 8 or 9 teams – 3 nights a week if we have less than 8 teams. Hopefully, more teams will sign up, and we will add some Thursday and possibly Saturday evenings to the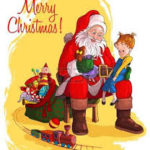 DECEMBER 1st
Right after the parade ends at the Elks Lodge there will be Pictures with Santa and Mrs Claus. As always no charge.
In our clubroom there will a Chili Supper.
$5.00 for chili and a corn dog. $3 of chili alone and $2 for corn dog alone.
Open to the public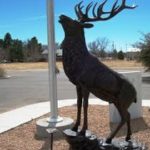 DECEMBER 2nd
The Order of Elks has decreed day that the first Sunday in December be set aside for Elks and family to gather and remember our fallen brothers and sisters who have passed in 2018.
Also  we will be dedicating the POW table during this ceremony as well.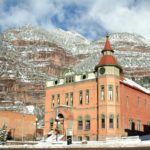 DECEMBER 14th
A group of Ouray Elks along with Elks from the Montrose, Telluride, and Grand Junction Lodges will be gathering to sing Christmas Carols at the VA Hospital in Grand Junction,
on December 14th at 10:30 am
.
If you are interested in joining the group contact Manette Steele the Chairman of the Ouray Veterans Committee. She can be reached at
303-885-2685
.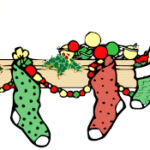 DECEMBER 21st
Stocking Stuffing Potluck Dinner
Bring a dish to share and after dinner become Santa's helper.
We need help assembling the stockings to hand out on Christmas Eve to the children of Ouray County.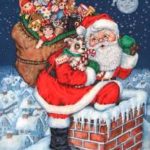 DECEMBER 24th
If you want a Santa to visit your family this Christmas Eve between 
5-7
pm call or email the Ouray Elks Santa Delivers Coordinator Peggy Lindsey.
her email is
Families in Ouray County are eligible for these visits

DECEMBER 31st
As always the Lodge will be rocking for New Year's Eve.
Finger Food ~ Drink Specials ~ Karaoke ~No Cover Charge ~Donations are welcome ~Doors open
at 5:00 pm
~Open to the public.