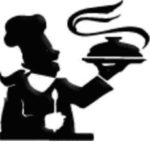 Friday Night Dinner
Dinner is served at 6 PM and is typically between $6-$9 depending on menu. You may either call (970) 325-4510 or email ourayelks492@gmail.com to confirm dinner for a specific Friday Night. This is open to  Members and Their Guests
THIS WINTER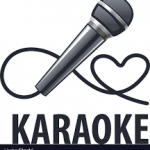 Second Friday on each of month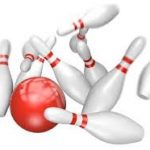 Elks Member Bowling
Bowling is scheduled to begin the week of January 14th, and we will plan to bowl 4 nights a week (Mondays, Tuesdays, Wednesdays and Fridays) if we have 8 or 9 teams – 3 nights a week if we have less than 8 teams. Hopefully, more teams will sign up, and we will add some Thursday and possibly Saturday evenings to the schedule.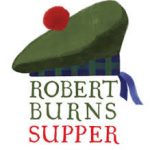 Saturday February 2, 2019
Traditional Burns Night Dinner with a Live Piper ,
Salute to the Haggis, Single-Malt Drams & Music!
Wear your Kilt & be a Scot for the night.
$35 Single
$60 Couple

Sunday February 3, 2019
Super Bowl Party
Bar opens 3:00pm, finger finger food  buffet you can bring a dish to share if you want. Donations are welcome. Football squares are available.