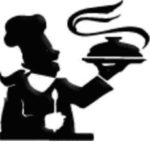 Friday Night Dinner
Dinner is served at 6 PM and is typically between $6-$9 depending on menu. You may either call (970) 325-4510 or email ourayelks492@gmail.com to confirm dinner for a specific Friday Night. This is open to  Members and Their Guests
THIS SUMMER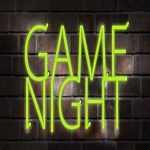 Saturdays this Summer 
Game Night
All different types of games are available, chips & dips will be available.
Open to members and their guests .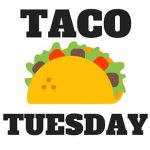 The Ouray Elks Summer TACO Bar 
The taco bar has moved to Tuesday nights. Club open at 5:00 and food starts at 6:00. $6 a plate. Open to members and their guests.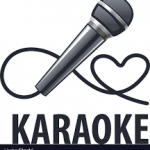 The second Friday of every month after dinner there will be Karaoke. Come down and sing with us.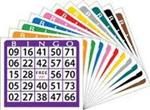 SUMMER BINGO
Every Wednesday (June 6 ~ August 30) at 7:00 pm play Bingo with the Elks. 10 games for $10. Light concessions will be sold.
Bingo is open to the public.
JULY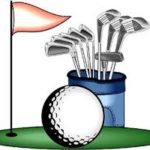 ANNUAL GOLF TOURNAMENT
July 14th 9am  Divide Ranch & Club Ridgway CO
4 person scramble we have enough carts for 20 teams
$70/golfer you get 18 holes of golf
Chance to win prizes and
Lunch
**********************************
Hole sponsors are needed for this event. Volunteers are needed for the tournament, if you can help or have a team please contact Danny Wesseling at 970-729-1398 or Joe Trainor at 970-596-1937
July 27 & 28 BBQ Dinner and Play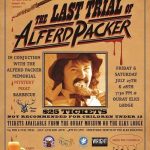 The dinner will be held in the park next to the Lodge and the play will be put on in the Lodge room.
Tickets are available at the bar in the Lodge and the Ouray Museum ~~Dinner is 4:00 ~ 7:00 and the Play starts at 7:30. Open to the Public.