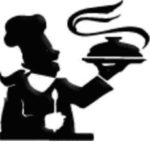 Friday Night Dinner
Dinner is served at 6 PM and is typically between $6-$9 depending on menu. You may either call (970) 325-4510 or email ourayelks492@gmail.com to confirm dinner for a specific Friday Night. This is open to  Members and Their Guests
THIS WINTER
RETURNING IN MID-JANUARY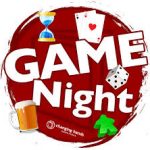 Game Night
All different types of games are available, chips & dips will be available.
Open to members and their guests .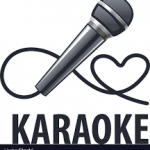 Second Friday on each of month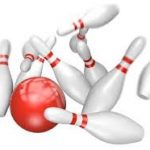 Elks Member Bowling
Bowling is scheduled to begin the week of January 14th, and we will plan to bowl 4 nights a week (Mondays, Tuesdays, Wednesdays and Fridays) if we have 8 or 9 teams – 3 nights a week if we have less than 8 teams. Hopefully, more teams will sign up, and we will add some Thursday and possibly Saturday evenings to the

DECEMBER 31st
As always the Lodge will be rocking for New Year's Eve.
Finger Food ~ Drink Specials ~ Karaoke ~No Cover Charge ~Donations are welcome ~Doors open
at 5:00 pm
~Open to the public.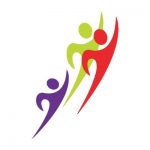 Friday Night Dinner January 11th is a fundraiser for Laradon Hall. Watch for a email with more details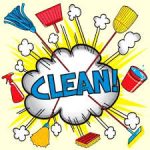 January 12th and 13th Lodge Clean-up Days
From noon to 4:00 pm each day, lots of volunteers will be needed contact Bette for more details bettemaurer@yahoo.com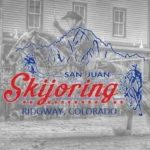 January 11, 12, 13 at the 4H Center in Ridgway, the Annual San Juan Skijoring Event.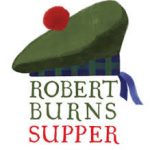 Saturday February 2, 2019
Traditional Burns Night Dinner with a Live Piper ,
Salute to the Haggis, Single-Malt Drams & Music!
Wear your Kilt & be a Scot for the night.
$35 Single
$60 Couple