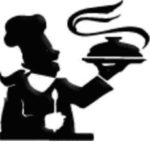 Friday Night Dinner
Dinner is served at 6 PM and is typically between $6-$9 depending on menu. You may either call (970) 325-4510 or email ourayelks492@gmail.com to confirm dinner for a specific Friday Night. This is open to  Members and Their Guests
THIS FALL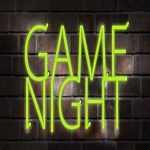 Saturdays this Summer 
Game Night
All different types of games are available, chips & dips will be available.
Open to members and their guests .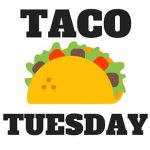 The Ouray Elks Summer TACO Bar 
Is on siesta for September. it will be back in October.
But the Club is open as usually.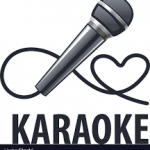 For  September ONLY  Karaoke is the FIRST Friday. Come down and sing with us.
THE CLUB WILL BE CLOSED ON WEDNESDAYS IN SEPTEMBER, IT WILL RE-OPEN IN OCTOBER
There are a lot of private parties and weddings at the Lodge in September. Check the calendar in your newsletter or on this site for Club/Lodge closures.